How-To Guide
The Paperless Playbook
Lose the paper, grow your firm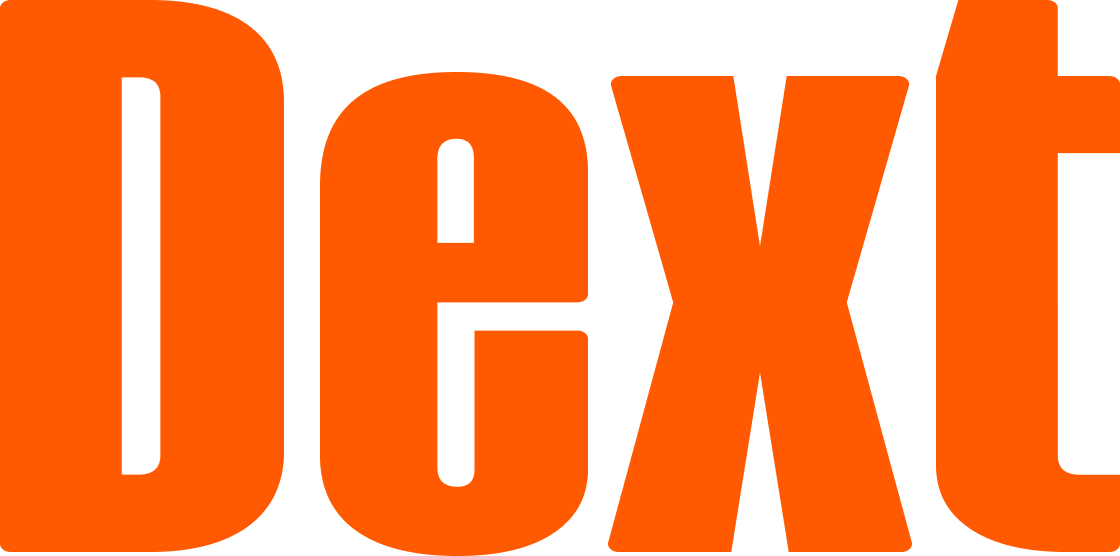 For centuries, accounting has revolved around paper – Paper receipts, paper invoices, and paper ledgers to record it all. But in the digital world we now live in, there's an increasing benefit to ditching the paperwork and becoming a fully digital accounting firm. For the modern firm, there is untapped potential from reducing the paper trails and harnessing the power of digital solutions to power your firm.
Discover the benefits of shifting to an entirely paperless firm, and what making the change can help deliver to your firm.
Download the guide to discover how you can:
Boost efficiency for your team and clients
Open more opportunities for revenue from current clients
Enhance your practice's mobility and flexibility
By downloading content from this page, you may be contacted by a vendor.