On-Demand Webinar
The Era of Digital Audit Transformation is Here
Let us help prepare you with our Future Firm Series by Inflo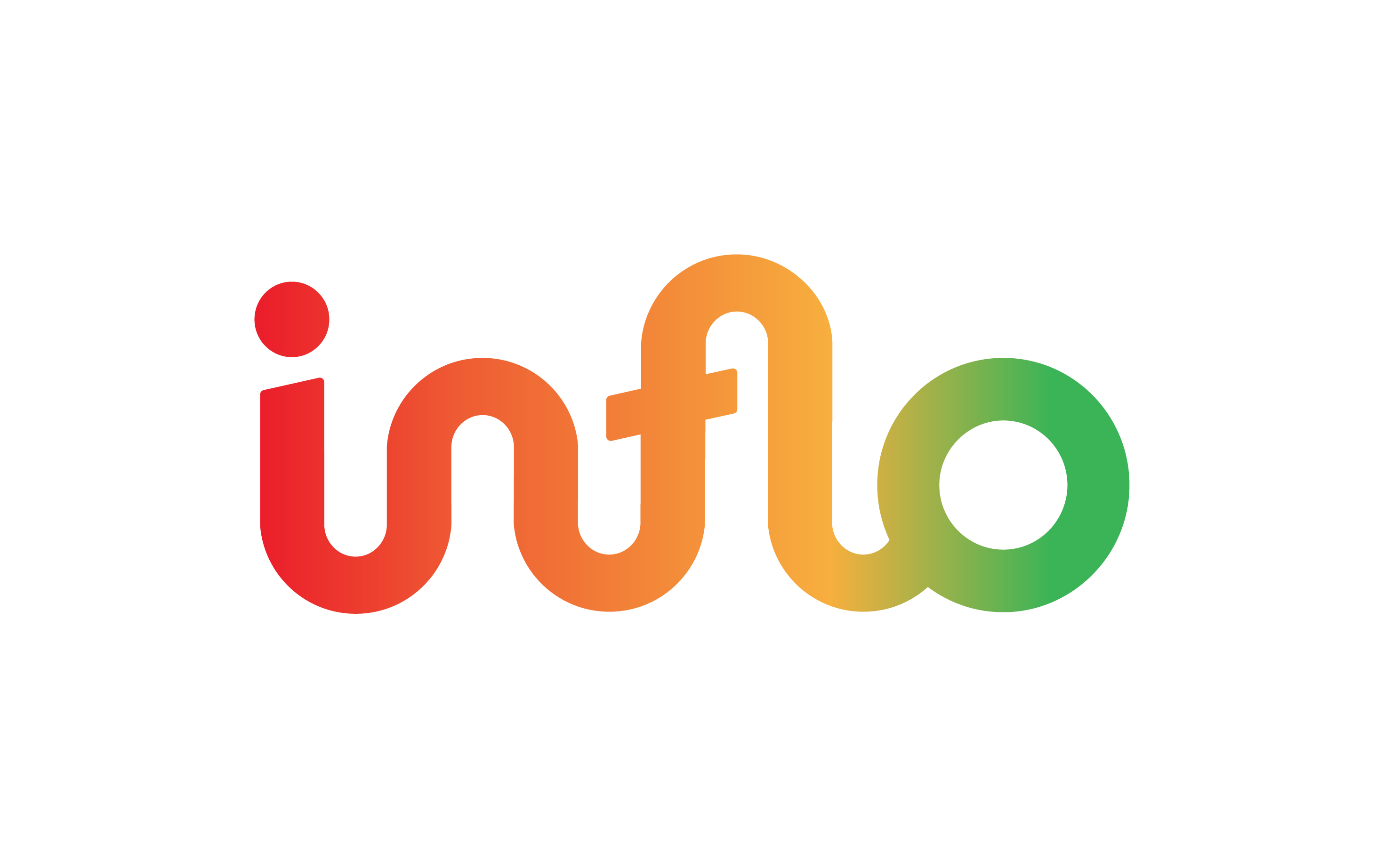 On-Demand Webinar
The Era of Digital Audit Transformation is Here
Let us help prepare you with our Future Firm Series by Inflo
Assessing your digital readiness is an important consideration for any firm before approving new technology investments. However, many firms are unsure of where to start and what to do first. This is where Future Firm Series by Inflo comes in. This four-part series is designed to prepare firms for a full Digital Audit transformation.
To start your journey, watch Part 1: Getting ready to adopt digital audit technology with BDO USA to discover:


How to assess your business and get buy-in from leadership
How to develop a strategic implementation plan
Ways to transform culture and change mindsets
By downloading content from this page, you may be contacted by a vendor.